Worship Lullaby features lullaby-renditions of your favorite worship songs & hymns from past and present.
Each Worship Lullaby song uses whimsical instruments to create a light-hearted sound that soothes your child's nursery or playroom.
Take comfort that your child is listening to melodies they will sing together with you one day.
Perfect for any time of day, these mellow arrangements are an especially peaceful way to lull your child to sleep.
Worship Lullaby makes a great gift for any family with young children.
"These songs definitely bring a calmer vibe to our household. Whether it's dinner-time or diaper-changing battles, these songs bring immediate peace to my son's spirit and reminds me of God's promises as I sing along."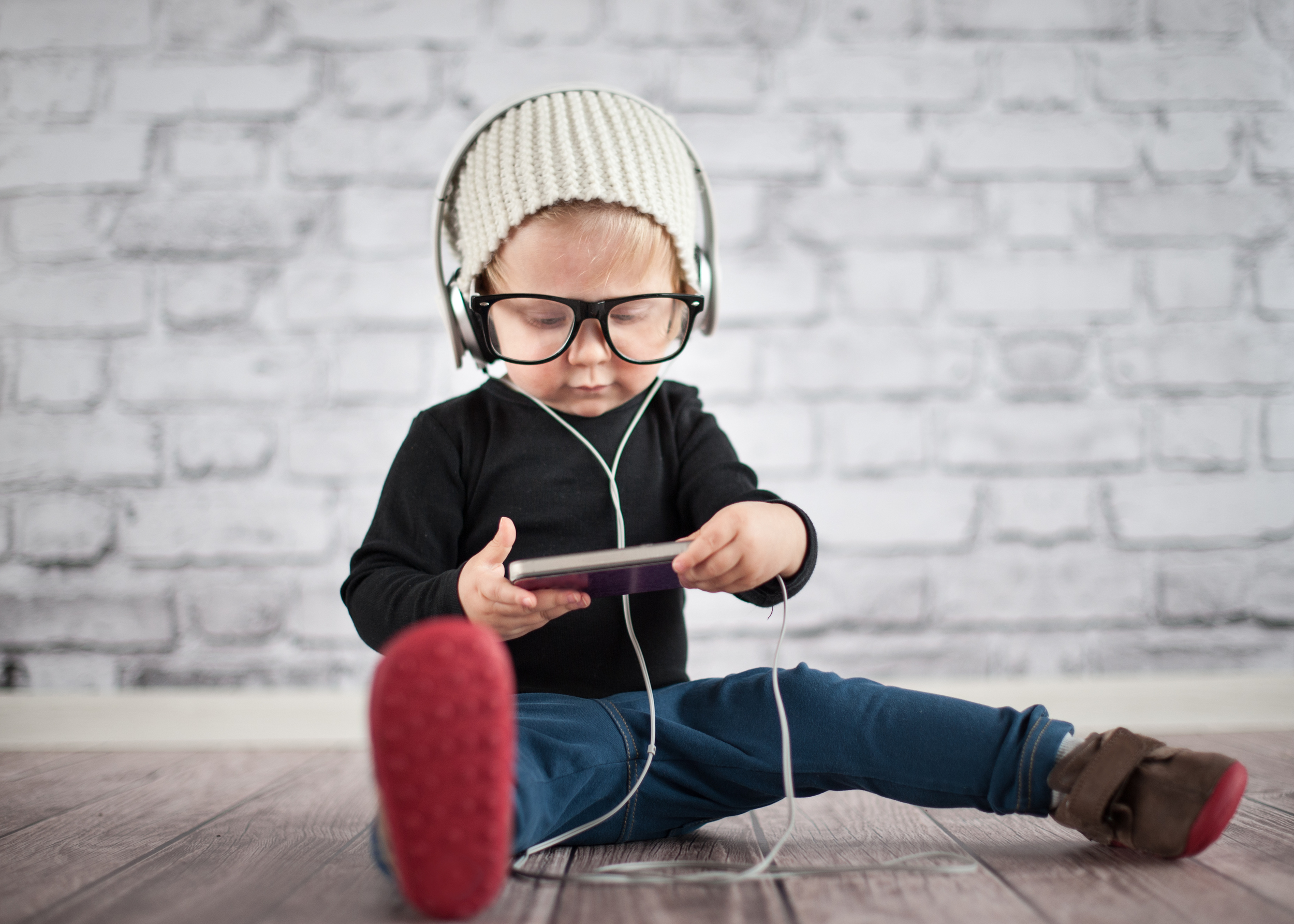 Want to hear more? You can preview several of our songs right here.